Alice Benson-Johnston
Director
Welcome
P.O Box 2376
Tijeras, New Mexico 87059
Phone: (505) 286-8807
madalleyreport@aol.com
Rebuilding lives through a faith based program based on the teaching in:
Titus 2:12
"It teaches us to say "NO" to ungodliness and worldly passions, and to live self-controlled, upright and godly lives in this present age."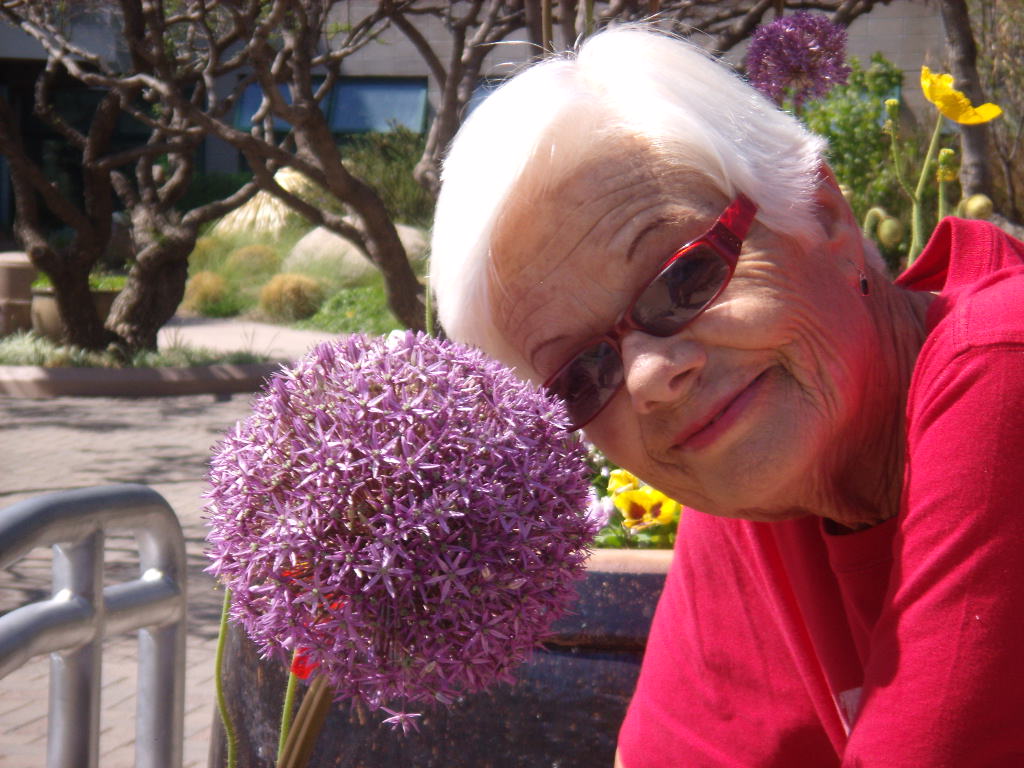 Hebrews 13:3 New International Version (NIV)
3 Continue to remember those in prison as if you were together with them in prison, and those who are mistreated as if you yourselves were suffering.
Violent predators are out there!
There are dangerous psychopaths who can threaten the safety of any community. Along with that, there are ineffective laws which do not legitimately safeguard the well-being of any child, adult or community. Also there is collateral damage to the children of registered sex offenders. The majority of sex offenders date, get married, and have families who depend on them. Every law that is passed also impacts those families, especially their children, as found in this study by Dr. Jill Levenson and Dr. Richard Tewksbury
Children of sex offenders reported that they have experienced the following due to a parent being on the public database.
Harassed by others 47% Depression 77%
Ridiculed by other 59% Anxiety 73%
Teased by others 52% Fear 63%
Fighting instigated by others 22% Anger 80%
Left out with other children 65% Suicidal tendencies 13%
With placement on a public sex offender registry, registrants and their families face constant fear for their own safety and for the safety of their loved ones, Homelessness, because their landlords are also harassed and significant barriers to employment.
The church can and should help
TITUS HOUSE BIBLE BASIC
Matthew 5:44 – Love your enemies and pray for those who persecute you.
Matthew 6:14, 15 – For if you forgive men when they sin against you, your heavenly Father will also forgive you. But if you do not forgive men their sins, your Father will not forgive your sins.
Matthew 7:1, 2 – Do not judge, or you too will be judged. For in the same way you judge others, you will be judged, and with the measure you use, it will be measured to you.
Matthew 7:12 – So in everything, do to others what you would have them do for you, for this sums up the Law and the Prophets.I John 1:9 – If we confess our sins, he is faithful and just and will forgive us our sins and purify us from all unrighteousness.I John 3:6 – No one who lives in him keeps on sinning. No one who continues to sin has either seen him or know him.Scripture is taken from the New International Version of the Bible.
Our Goal
We want to help make communities safer and to protect our kids. In order to do this, we must learn to differentiate between those truly dangerous repeat violent sexual predators and those who at some time in their past committed a sex-related offense, served their sentence, completed or are currently undergoing treatment, and are working hard to re-integrate into society. We try to help with clothing, hygiene items; we look for housing, job hunting, church attendance and transportation (when available). We are not a half-way house, nor do we give any legal advice.
Application Process
If you are committed to having God continue to change you and with the guidance of the Holy Spirit to aid in achieving your goals, our program is for you. If you are interested, take the following step and request a mentor form:
 Request an application from:
Titus House P.O. Box 2376 Tijeras, NM 87059
Make your donations to the address above. Thank You and God be with you.
Who We Are
We are a non-profit 501c3 organization who is committed to helping Registered Former Sex Offenders (RFSO).
We try to aid these Returning Citizens in their transition into society once they are released. We serve men and women from prison, county jail or treatment facilities.
Alice Benson-Johnston is the Director of Titus House Ministries. She was a missionary to the Philippines for 13 years. Her late husband was a preacher for about 50 years. Her father was a preacher also her grandfather and her brother. She was led by the Holy Spirit after the death of her husband when a sex offender (SO) wrote to her and asked her to visit him. From there, she and this RFSO founded Titus House.
Later she married a man name Don Johnston who was accused of an SO crime and served in prison for 14 years. Together they and others encourage RFSOs to be all that God has called them to be.In addition we advocate for the cause of sex offenders by helping to change local, state and federal laws, programs, housing restrictions and to assist the sex offender and victim. We are involved in issues with religious, civil and government agencies and groups which deal with issues that affect innocent or guilty sex offenders. We believe that lifetime registration and public disclosure are counterproductive and a violation of human and civil rights. We believe our over-blown registries have rendered communities less safe by allowing dangerous offenders to slip through the cracks. We know from our own loved ones that probation and parole conditions are unrealistic and unreasonable for many who have committed crimes of a non-violent status. We understand that 95% of new sex offenses are committed by someone NOT already on a sex offender registry. The recidivism rates for SOs are about the lowest, about 5%, (Bureau of Justice Statistics, 2003).
Our Mission Statement
Titus House Ministries is a mentoring and advocacy organization that is faith-based. We help Registered Citizens/sex offenders who are incarcerated or released to integrate back into society. We also help family and friends.
Our Circle of Concern is aimed at breaking down isolation and fear by providing a safe place for registrants and their loved ones to get together, build community, and learn ways to step out and take charge of their lives and overcome the stigma they face. The Circle of Concern is a group of concerned registered citizens/former sex offenders, family and friends that meet together on ZOOM the 3rd Sunday of each month from at 3 pm—5 pm MST. We encourage and try to help each other. It is a safe place to share our strengths and struggles. We hope you will join us. To join us you need a link to the ZOOM meeting. Call Don at (505)315-7940 for the link so you can join us by internet or phone.
Vision Statement
Titus House Ministries encourages registered citizens/sex offenders to build confidence about themselves and view themselves as Christ sees them. We believe that everyone is a sinner before God, unworthy of coming into God's presence until we repent, confess our sins, accept the payment of Jesus upon the Cross. We do not classify sin as mistakes, human error or just something beyond our control. In God's eyes, it is all wrong, whether it be sexual sin, murder, greed or telling little white lies. We believe that since Jesus spent much of His earthly life with "sinners" he would want us to also reach out to those around us, with love, concern, forgiveness, compassion and assistance in making Jesus Lord of our lives. In return, we accept the love and help from those we help. In this way our love for others spreads to many who are desperate. We seek to help those affected in the sex offender community, whose desire is to change from their past lives. We do our best to help with: clothing, personal goods, directing them to a Bible teaching church and to Christian friends who will become some of their best friends and mentors. We encourage finding jobs and housing. While someone is in prison, we correspond, occasional visits, phone calls and help when released. We may intercede with officials when asked or necessary. We start periodic fellowship groups for those in society who are on the registry, and for their relatives and friends.